SOHYANG
Welcome to another Voice Coach Reacts! I am having so much fun with this series! This week: Voice Coach Reacts to Sohyang singing "Bridge Over Troubled Water".
What a beautiful vocalist Sohyang is! This 41-year-old (what?!) South Korean singer has been delighting audiences worldwide, having worked with American artists like David Foster and Michael Bolton. She is a pupil of Michael Jackson's voice coach, Seth Riggs, which means she employs his 'Speech Level Singing' technique of keeping the larynx low and relaxed. This is obvious as you watch her navigate her voice and it's wonderful flexibility through the registers. She ranks right up there with Mariah, Whitney and MORE.
Voice Coach Reacts
As a voice coach, reacting to this performance was so delightful for me! Sohyang is such a natural and relaxed vocalist and it is easy to see why her fans adore her all over the world. It was so much fun seeing people in the audience just basking in her greatness. And that arrangement is INCREDIBLE! After her performance, I give a few tips in this video on how to sing like Sohyang!
How To Sing Like Sohyang
You will have to watch today's video to see the two technique's I share below. In this video you can…
•Learn how to learn to 'move your resonators' to get Sohyang's bright, breathy straight tone at the beginning of "Bridge Over Troubled Water."
• Gain a more cohesive performance in your high straight tone sound at a medium volume the way Sohyang does when she sings "and friends just can't be found" by using my "Rehearsal Protocol".
Let me know what YOUR favorite Sohyang performance is and anything else you noticed about her singing in this video in the comments below. And don't miss my other voice coach reacts videos and posts for Dimash and Lara Fabian. Thanks for watching!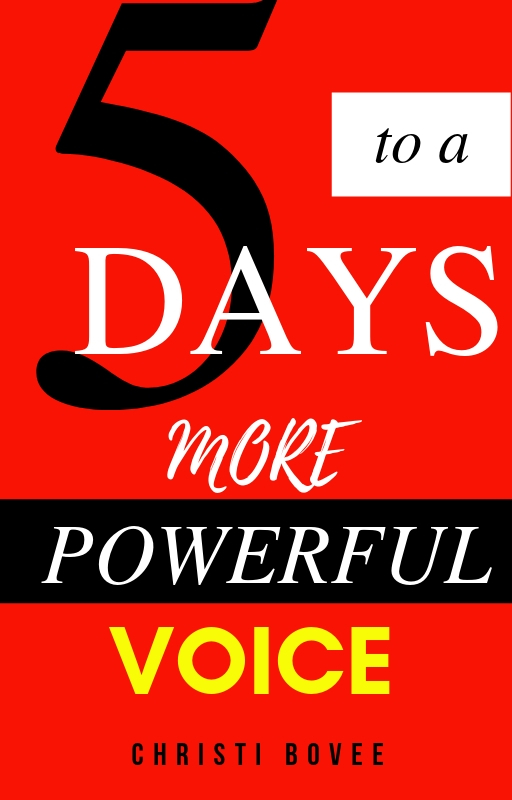 Need voice help? People are raving about my little mini course! You get to study with me via five mini voice lessons that come to your inbox. Get my free 5-Days to a More Powerful Voice e-course HERE!