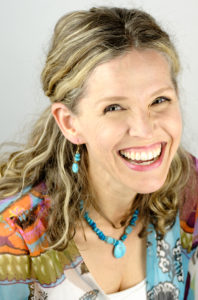 I'm your online voice coach, Christi Bovee. For nearly thirty years, I've helped actors, speakers, singers, educators, and advocates find their best voices. I use my Functional Voice Coaching™ method for a vocal breakthrough. My clients get a massive impact not only in their voices but in their lives.
I specialize in helping people who battle fear.
You've made meaning of the bad experiences you've had, as well as the negative opinions and lies you've heard your entire life. My mission is to help you break through those barriers that keep you and your voice small. What my clients love the most about working with me is they start to see fears they have battled their entire lives for what they truly are:
Your fears are actually your greatest asset.
Aside from coaching, I am an active professional singer, voice-over actor, and lecturer.  I'm also a passionate mama of four amazing humans, "Gigi" to three precious grandsons, wife to a talented professional musician, lover of fur babies, deep conversation, and artistic hearts from all over the globe.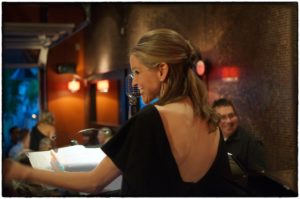 If you are ready to find your voice and make your sound in the world today, I'd love for you to come to The Voice Love Co. and take advantage of my online voice coaching, resources, education, information, and encouragement. The world is waiting for YOU.