Well, last week's Voice Coach Reacts video was such a hit, I decided to 'react' to Adam Lambert's gorgeous rendition of  "Believe", a tribute to Cher at the 41st Kennedy Center Honors. Spoiler Alert: I LOVE IT!!! In my humble opinion, this version of Cher's 1998 hit makes the original pale by comparison! Let me know what you think about Adam's vocals and this luscious arrangement in the comments below.
TONGUE TENSION
Can we talk about tongues for a second?  Ever the teacher, I can never resist the opportunity to educate! We shall see how it goes over in this video. What do you think? Does it work?
In this video I included a speed lesson at the end on tongue tension. There is a reason why I find Adam Lambert to be such a striking vocalist. He has incredible control over his instrument, both from a stylistic vantage point as well as his mastery of vocal dynamics. After watching this video, I think you will agree that a lot of this has to do with his ability to relax his tongue! Wowza!
Tongue tension is a big topic to cover in five minutes, and I just barely scratch the surface to keep this video short and the tips and techniques extremely easy with very low vocal impact required.
•Massaging up under the chin to get the root of the tongue to relax.
•Stretching the tongue (tip back into the throat, out of the mouth and down the chin, side to side, around, etc.).
•Singing scales on an "ng" sound to lift the back of the tongue up into the soft palate.
•Resting the tongue on the bottom lip and singing gently through your song on a simple, single open vowel like an "Ah". You can also sing your entire song this way on the vowel sounds from the lyric!
I didn't even get into articulation exercises to loosen the tongue like Jeanie Lovetri's "Glay Glah" exercises. (Here is another video from The Naked Vocalists on this topic that will take your tongue to the next level of a workout, ha! Love them!)
There are so many wonderful exercises that you can do for tongue tension. This is definitely a fixable problem, but as with all things voice, YOU must do the fixing!
Now you know what to watch for and how your tongue needs to feel. Keep those tongues 'flat and sassy', people. 😂
KEEP IN TOUCH
A big thank you also to those who reached out and gave me feedback that you found last week's content interesting and fun. I've received many suggestions from you on who I need to do a 'Voice Coach Reacts' video to next. Keep the conversation coming! I have many videos worth of content ideas that I am getting more and more excited about making. So, stay tuned. Be sure to subscribe to my weekly newsletter and to the YouTube channel. I sure would appreciate it!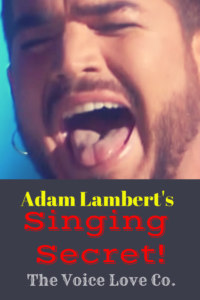 Get my free 5-Days to a More Powerful Voice e-course. It is five videos that come to your inbox, one per day, teaching you some basic vocal principles that will get you started towards a vocal freedom, both physically and mentally. CLICK HERE to get yours!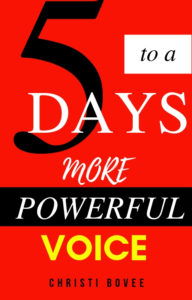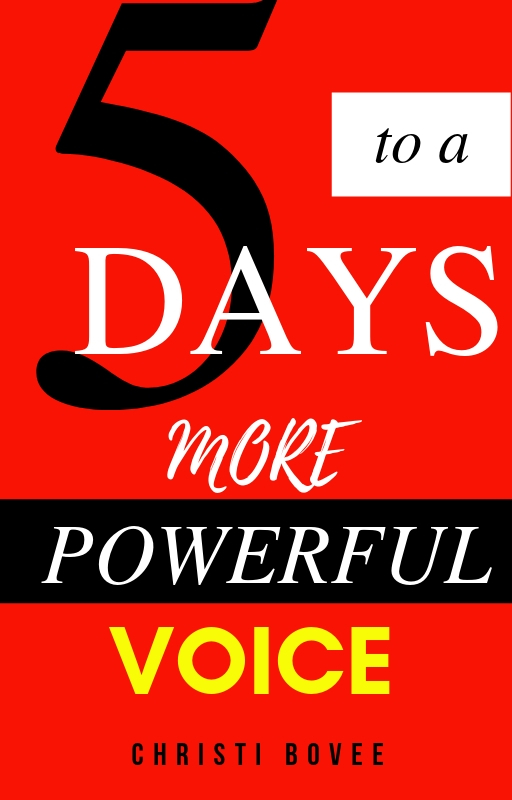 Have a blessed week! Thank you one and all for your support! Let me know in the comments below what YOU thought of this version of Cher's 'Believe' and anything else you want to talk about.