After requests from my students, I am trying my hand at a Voice Coach Reacts! video to Lady Gaga and Bradley Cooper's wonderful performance of 'Shallow' at the 2019 Oscars. I realize I'm a little late on the draw for this video, but it took me a bit to figure out how to make it! So, here I'll leave this right here to see how you like it. Let me know in the comments below!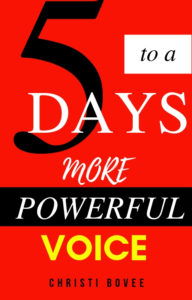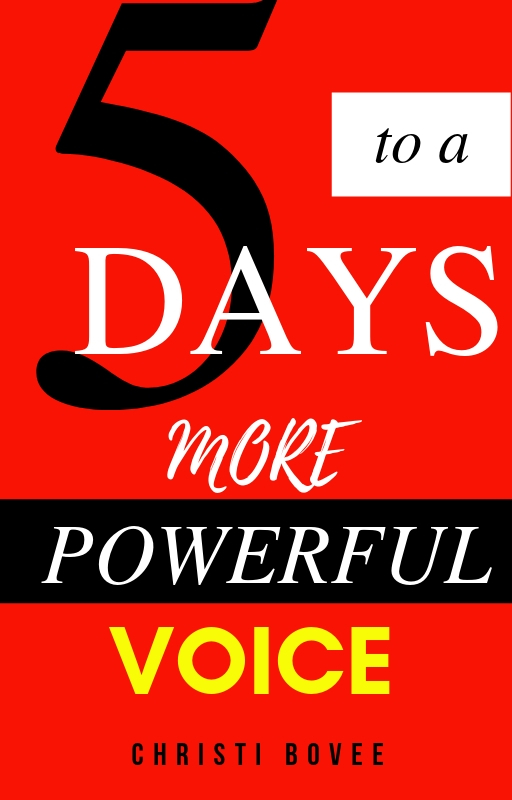 While you are here, check out my 5 Days to a More Powerful Voice e-course. It is one video sent to your inbox for 5 days and it is getting wonderful feedback on it. If connecting your mind and the way you think to your vocal performance is a new concept to you, this is a great place to start as you learn more about my Functional Voice Coaching™ method. Check it out!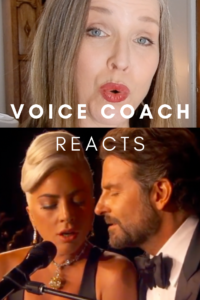 What do YOU think of Lady Gaga and Bradley Cooper's performance? It was so hard for me to critique! I tend to live in the moment as I observe artists and just take in the beauty of what they are making. Are you the same or do you see how you would do it differently as you observe it? Comment down below if you have any thoughts! Should I keep doing Voice Coach Reacts videos? If so, let me know who you would like to see! Thanks for stopping by The Voice Love Co. Today!